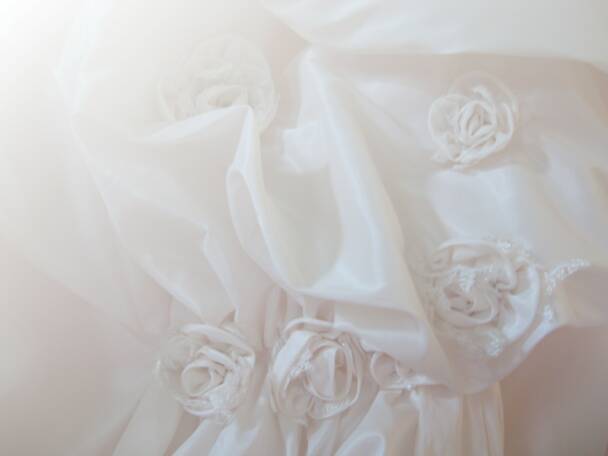 Thank you so much for your hard work on my wedding gown. It turned out just like I had imagined!  Our wedding day was rainy ALL day, but it was still beautiful.  Thank you for helping make my day perfect.

Liz Pons Smallwood

I just wanted to thank you for all the work that you did on my dress.  It looked absolutely beautiful and it fit perfectly. I was completely comfortable all night.

Lisa Hancock

I just wanted to say a very sincere "thank you" for sharing your talent with us.  Your willingness to "rescue" Kristin's gown was truly amazing because you didn't know what you were getting into.  She looked like a princess (esp the bustle)!

Judy Pearson

Thank you sooo much for the wonderful job you did on my dress.  Everyone loved it--I received so many compliments on the sweetheart neckline.  Thank you, too, on the wonderful job you did on my sister's gown-she was happy and that meant alot to me.

Lindsay Donnelly